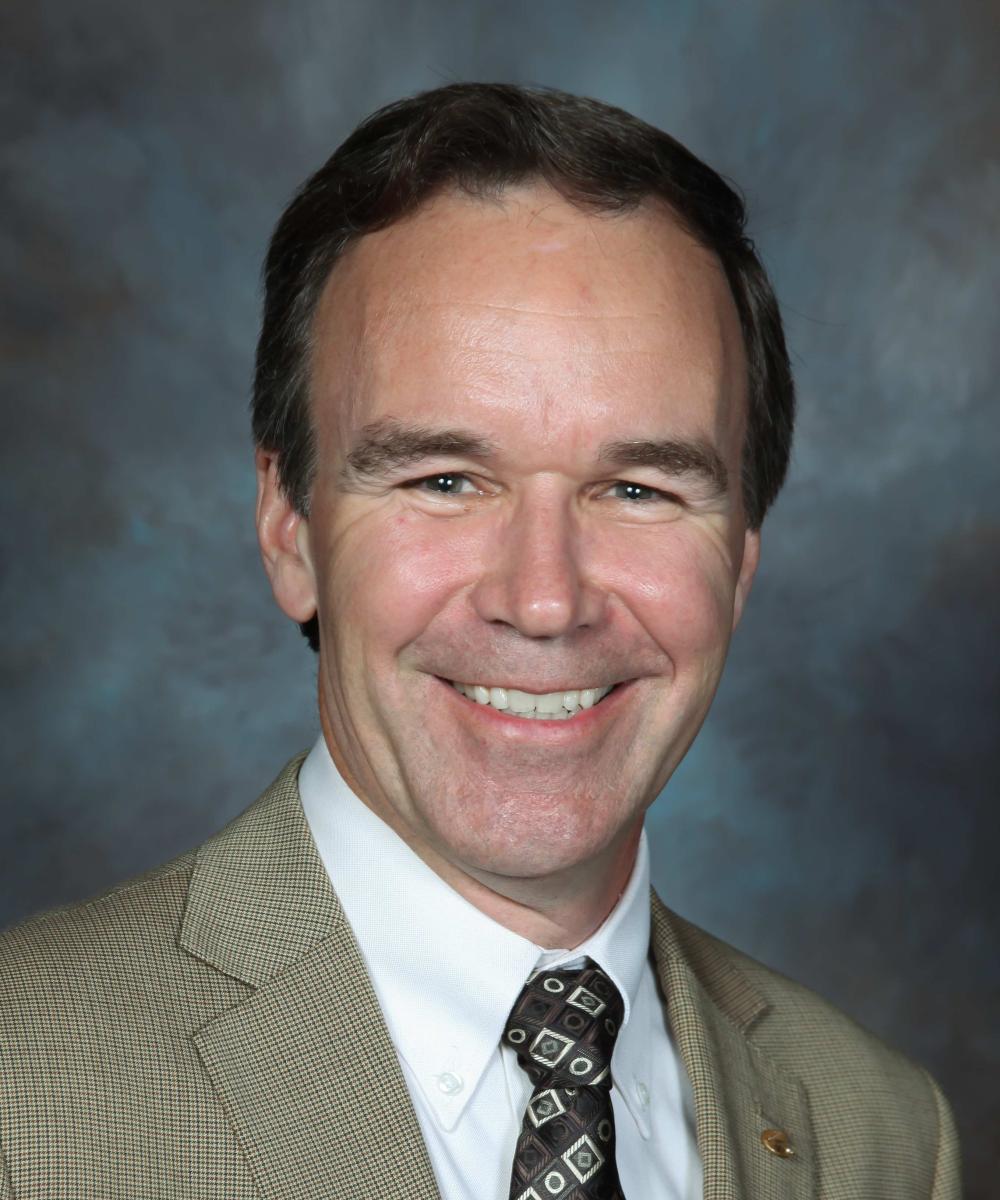 Andrew Pajakowski
Investment Associate
After 26 years with Cummins, I retired and joined the WWA team in January 2020. My primary responsibilities are investment research, portfolio rebalancing, trading, and business development.  
Although I began my career as a mechanical engineer, I have always had an interest in investing. This interest grew after graduating from Purdue University in 1986 and started working at GE's Aircraft Engine Division in Cincinnati OH. While there, I met up with a group of engineers who formed an investment club. We pooled our money, began investing in the market, and learned from each other how to analyze individual stocks and develop and manage a portfolio. That experience helped to shape my personal investment approach which stayed with me after I left GE in 1993 and joined Cummins. 
My career at Cummins allowed for a variety of experiences ranging from engineering, human resources to global account management. This unique career path helped me develop a broad range of skills and view of the world that I have been able to bring to my approach in investing. While there we were encouraged to give back to our communities. One way I did this was to become a big brother as well as a member of the board of the Big Brothers Big Sisters organization. It was during this time on the board that I met Warren and became a client of WWA. During those 20 years our relationship was not your typical client advisor. I was more involved in the practice as I would often challenge or debate investment approaches with Warren, while Jalene would often have me evaluate new client software she was considering for the practice. It was at one of our regular client meetings that the idea of me working for them was discussed. That became a reality after my early retirement from Cummins at the end of 2019. 
As I reflect on my career, I have always been happiest in roles where I'm helping others succeed, continuing to learn, and taking on new challenges. It was with these interests in mind that I was excited to take on my new role with WWA as an Investment Analyst. In my spare time I stay active in the community by serving on several volunteer boards and also enjoy golfing, bicycling, reading, and traveling with Denise, my wife of 35 years. We have two sons, both graduates of Indiana University.