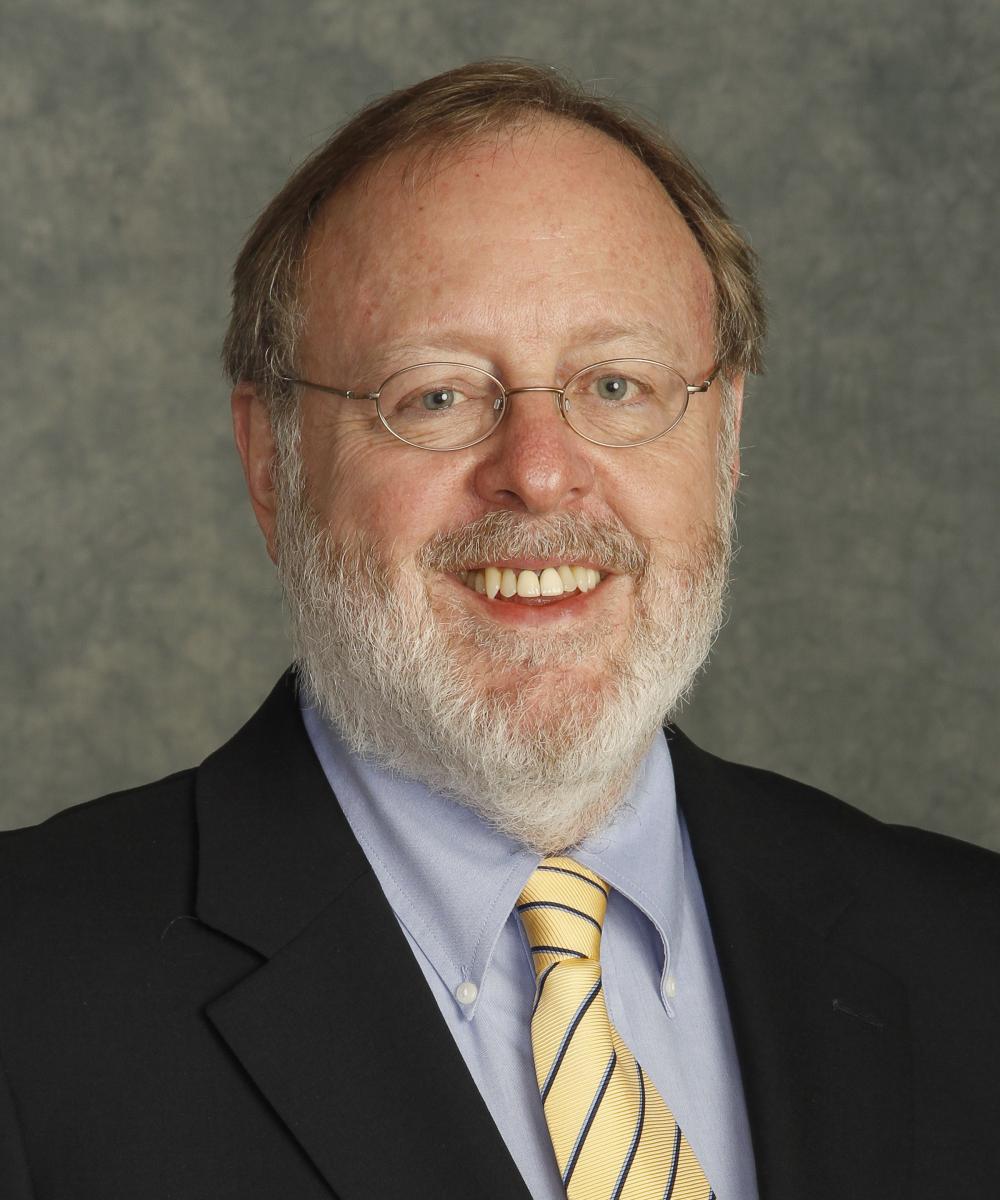 Warren Ward

CFP®
Financial advisor
Investing was an interest of mine well before I got my first brokerage license in 1990. I had learned a lot about selecting stocks and decided to go to work for a regional brokerage firm which specialized in individual stocks and municipal (tax-free) bonds. While there are numerous stock-picking services available, my partner and I did our own stock research with good success. Although we always tried to sell our customers the "right" investment, I soon realized that the best results were achieved when the client and the advisor jointly determined an overall strategy before investment selection began. 
That realization marked the beginning of my shift from product sales to professional financial planning. I left that firm, moved to Columbus and began to practice as a Registered Investment Advisor in 2000, earning my Certified Financial Planner designation in 2001. Jalene and I transitioned to a fee-only practice, moving to the same side of the table as our clients. That leaves us free to make recommendations without any corporate influences that might or might not be in the client's best interest. In 2016, I started easing toward retirement and transferred ownership to Jalene.
My specialties include:
Investment Management
Retirement Income Planning
Maximizing Social Security Benefits
Navigating Medicare choices
Complex financial planning situations
I've written a regular newsletter for clients and friends since 2002 to try and demystify investing and other financial issues and have been quoted extensively in local and national publications. Through that newsletter I met the head of the Dept of Business at IUPU Columbus and served as an adjunct faculty member teaching Collegiate Financial Planning. In 2020 I resigned as part of my continuing transition to retirement. 
Giving back is important to me. Over the years, I've been involved with the First Presbyterian Church, Columbus Rotary Club, Columbus Area Arts Council, Big Brothers/Big Sisters, Su Casa Columbus, Volunteers in Medicine, Book Buddies and the Columbus Indiana Philharmonic. I love music and managed the local rock band 40 Years of College for several years. Along with my wife, Janet, I enjoy spending time with family and friends. In my spare time, I like to read and cruise around in my VW Beetle convertible listening to classic rock.